Travel Med Evac, LLC is always seeking opportunities with the following groups.
Connect With A Travel MedEvac Insurance Affiliate Representative Today!

Hotel Ownership Groups/Booking AgentsIf hotel guests are hospitalized due to a medical emergency, Travel Med Evac will bring them home..

RV Clubs and RV Industry GroupsWhen RVers are more than 150 miles from home, including in the USA, Canada, and Mexico, our coverage applies, even for Medical Flights within the USA.

AirlinesA great add on for International flights, and also a great employee benefit for Airline Employees.

Medical Tourism Companies, Hospital and ClinicsIf you market medical tourism services, are a hospital or clinic performing any of the elective procedures we cover, you can now provide your clients and patients with the peace of mind that there is a plan to help them should serious and unforeseen complications arise during their procedure. Click here to become an affiliate partner.

EmployersWhen your employees travel, you want to give them peace of mind that in the event of a covered medical emergency, you will get them home. Travel Med Evac is a great employee benefit!

Cruise LinersIf cruise passengers are hospitalized due to a medical emergency, Travel Med Evac will bring them home.

Expats/Travel BloggersTravel Med Evac wants to advertise on your websites.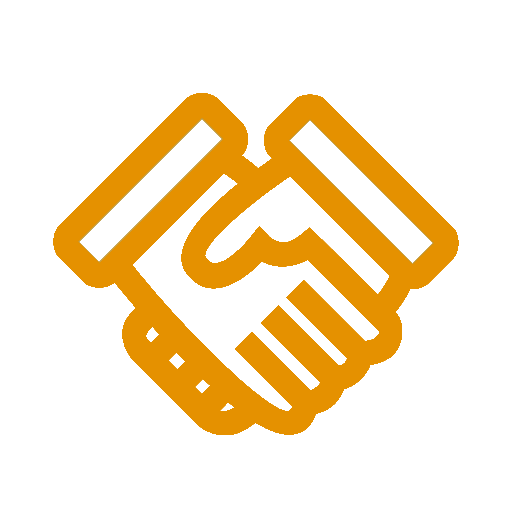 Insurance ProducersStaying ahead of the competition by bringing new and unique solutions to your clients, their families and their employees is essential for any insurance agent or agency. Travel MedEvac Insurance plans deliver by bringing them to their home hospital of choice.