Meet the Travel MedEvac Team
Joe Lesher
Equity Partner and CEO
Joe Lesher is an Equity Partner and CEO of Travel MedEvac Insurance. Prior to joining Travel MedEvac Joe spent two decades in senior leadership roles in the American Automobile Association (AAA). With executive responsibility for Insurance, Travel, Marketing and Branch Operations at AAA, Joe developed a zeal for brand excellence and member satisfaction. He is a Chartered Property Casualty Underwriter (CPCU), Associate Risk Manager (ARM) and maintains an unwavering passion for the customer experience. Joe has hosted a radio talk show, was a Board member in the YMCA organization and plays competitive poker. Ask him about the time he placed in a World Series of Poker event, it's a story he never tires of telling! Joe.Lesher@travelmedevac.com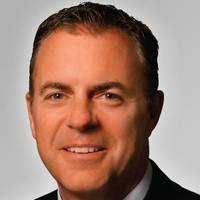 Grant Conway
Founding Partner of Travel MedEvac
Grant oversees Travel MedEvac's Operations, including IT, Accounting, and Agent Retention and Expansion. Grant has over 20 years of experience in sales, service and operations where he served in key leadership and management roles with several sports and entertainment companies, including the Phoenix Suns, Arizona Diamondbacks and Arizona Rattlers and companies within the air ambulance and insurance industry. Grant currently resides in Phoenix with his wife and three children. In his free time, he enjoys traveling and coaching his children's youth sports teams. Grant.Conway@travelmedevac.com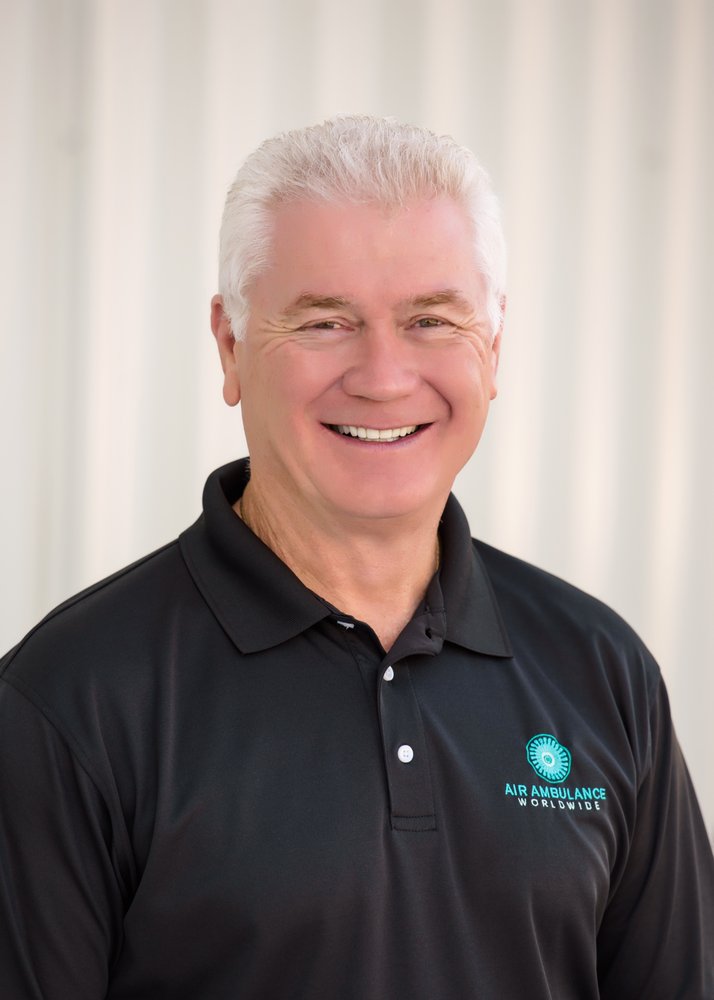 Mark Jones
Founding Partner of Travel MedEvac
Mark is an aviation enthusiast, pilot and as President of Air Ambulance Worldwide oversees the management of all air medical transports through an extensive global network of highly accredited air ambulance companies. His astute business background along with his understanding of the aviation industry allows Mark to focus on what is truly important to our policy holders and how to safely transfer critically ill patients. Mark is a published writer in the Medical Evacuation industry and is frequently asked to speak to organizations about the value of using only highly accredited providers for Medical Evacuation transports. Mark currently resides in Florida with his family and executes all flight coordination from the Air Ambulance Worldwide headquarters in the Tampa/St Pete area.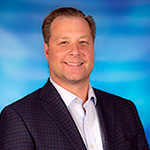 Nate Watson
Founding Partner of Travel MedEvac
Nate was born and raised in Alberta, Canada, then lived in Sinaloa, Mexico and now resides in beautiful Flagstaff, Arizona. Nate has 15 plus years in the international insurance industry. Nate attended the University of Idaho with a focus on Spanish and International Business while playing on their Division 1 basketball team. He received his MBA with an emphasis on Management from Northern Arizona University; he also has his Certified Insurance Counselor designation. Currently, Nate is the President & Managing Director of cross-border insurance leader International Insurance Group, Inc. a subsidiary of NFP Corp. In his free time Nate travels with his family, watches sports, serves in his church and coaches youth basketball.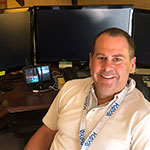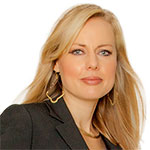 Jim and Andrea Labelle
Founding Partners of Travel MedEvac
Andrea Labelle and Jim are the founding visionaries behind several businesses, including www.mexpro.com, the largest provider of Mexico Travel Insurance. Jim and Andrea have driven Travel MedEvac from a startup concept in 2015 to a successful, much needed insurance niche serving individuals and groups worldwide. Today, Andrea spends most of her time pursuing charitable work in the mental health arena, while Jim is a sales producer for Travel MedEvac. In their free time, they enjoy golfing, skiing, playing hockey, and International Travel with their two college aged sons. Jim.Labelle@travelmedevac.com