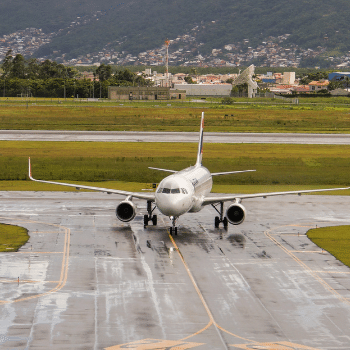 FOR IMMEDIATE RELEASE
TRAVEL MEDEVAC INSURANCE EXPANDS TO INCLUDE TRIP DELAY (Quarantine) COVERAGE
Phoenix, AZ, March 21st, 2021 – Travel MedEvac provides a suite of travel insurance plans designed for today's travelers. Our latest enhancement is to include Trip Delay coverage in our highly popular Travel Medical plans. A key benefit of Trip Delay coverage is reimbursement for accommodations, meals, and airfare, due to lost travel documents, natural disasters, or quarantine.
"Timing is ideal for quarantine-related protection." says Joe Lesher, CPCU, ARM, the CEO of Travel MedEvac "This highly desirable coverage is especially relevant given the CDC requirement to obtain a negative COVID test before returning to the U.S."
There are no infectious disease exclusions in Travel MedEvac insurance plans – which means COVID is covered as any other illness. "The addition of Trip Delay with a quarantine provision is the perfect complement to our Medical Expense coverage" Lesher continued "which also includes our signature 'hospital of choice' Medical Evacuation plan and allows our clients to travel with confidence and peace of mind".
Travel can be fun and exciting or required for business, but in either case, emergencies do happen. Whether it's covering the cost of a medical evacuation, hospital expenses, or a canceled trip – Travel MedEvac provides a plan to fit all styles of travel. Travel MedEvac plans provide both domestic and international coverage, regardless of the type or style of travel. Plan options are available to fit different trip lengths, including daily plans to cover a single trip – or annual/extended plans for longer stays and multiple trips during the year.
Travel MedEvac is an insurtech program distinguished by being true insurance and is available in all 50 states.
For more information or to become a distributor of Travel MedEvac plans, please visit www.travelmedevac.com or email: info@travelmedevac.com.